Large tents to offer shade or shelter if it rains is a smart method to be prepared for any weather. Tables can be positioned under the tents or away. We offer a huge variety of tent rentals and all our equipment is cleaned and inspected regularly.
Professional delivery to
Taylorsville, KY
and surrounding areas. Please submit a quote or contact us to be sure we service your area.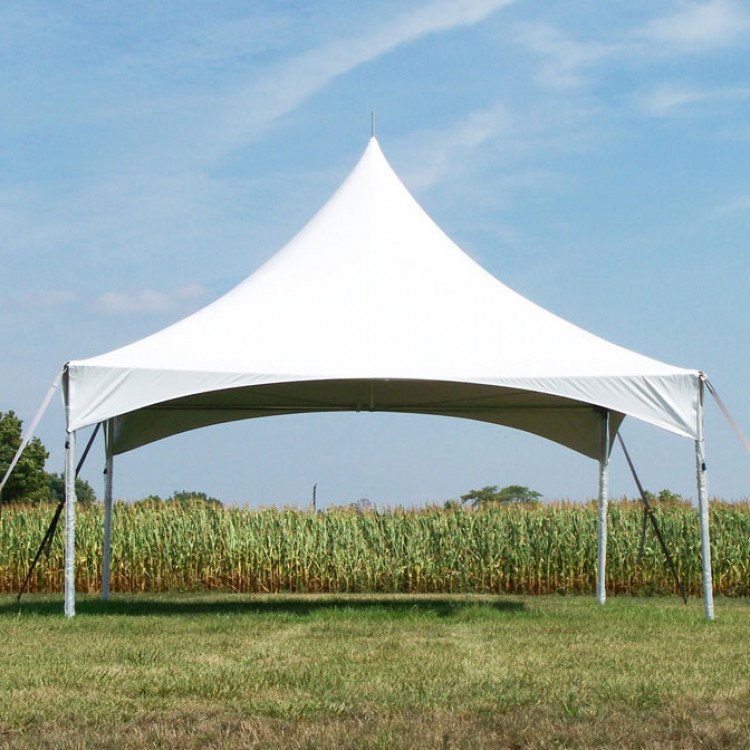 20x20 Frame Tent
from $265.00
30 X 75 Tent ( Available April 2024)
from $1,350.00